All-of-Government (AoG) Consultancy Supplier
PublicVoice is pleased to have been appointed as a panel provider in the Policy, Research and Development sub-category.
Eligible government agencies are encouraged to contact the Consultancy Centre of Expertise to sign up to the contract to benefit from the discounted rates and standardised terms and conditions offered through the AoG Consultancy Services solution. Further information can be found on the Consultancy Services page on the New Zealand Government Procurement website.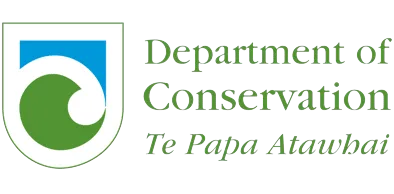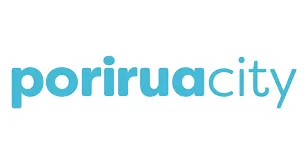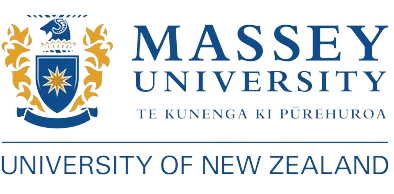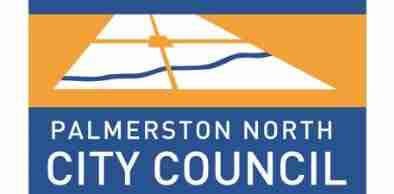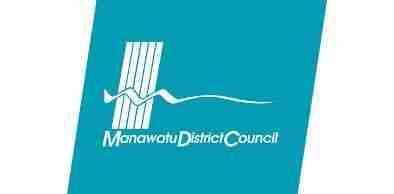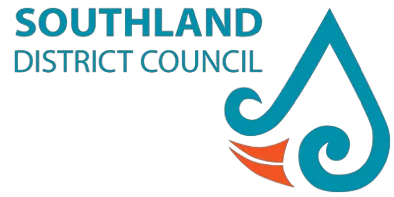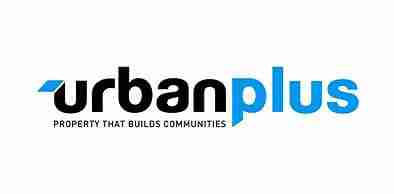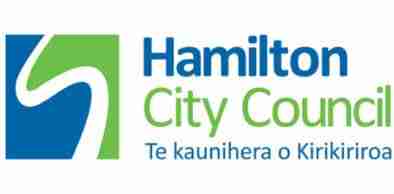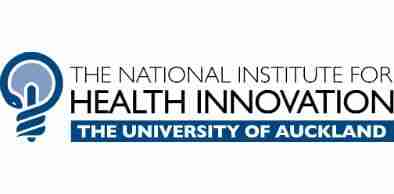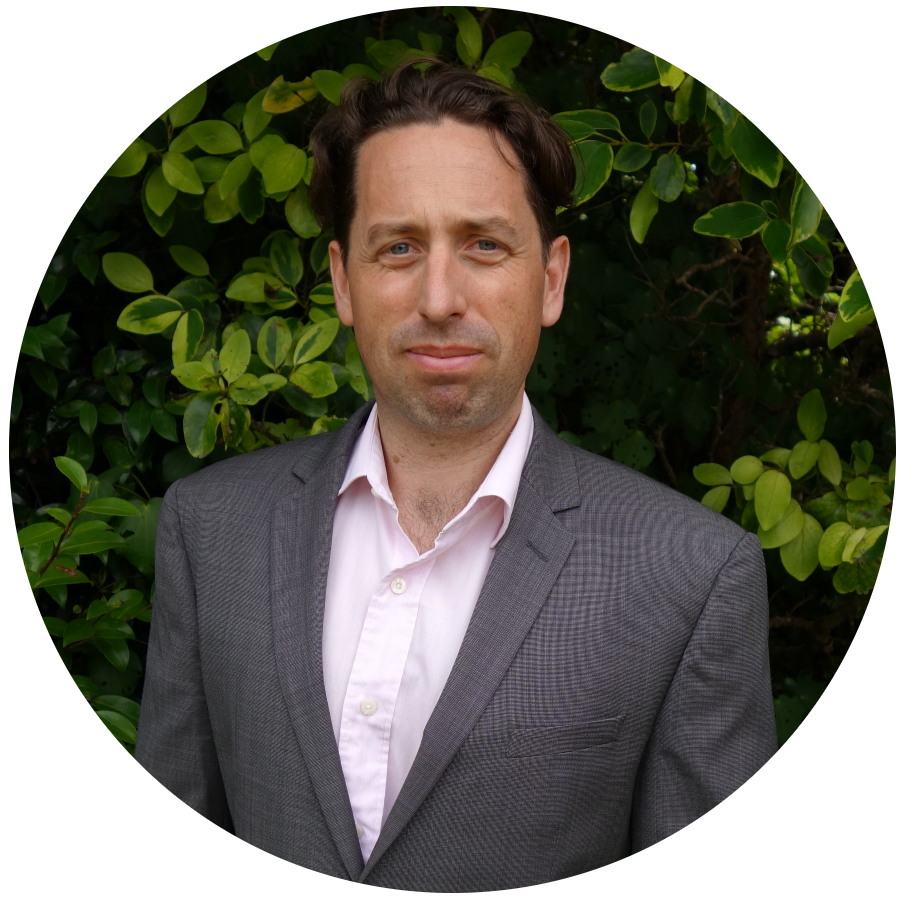 Jared Bothwell
Managing Director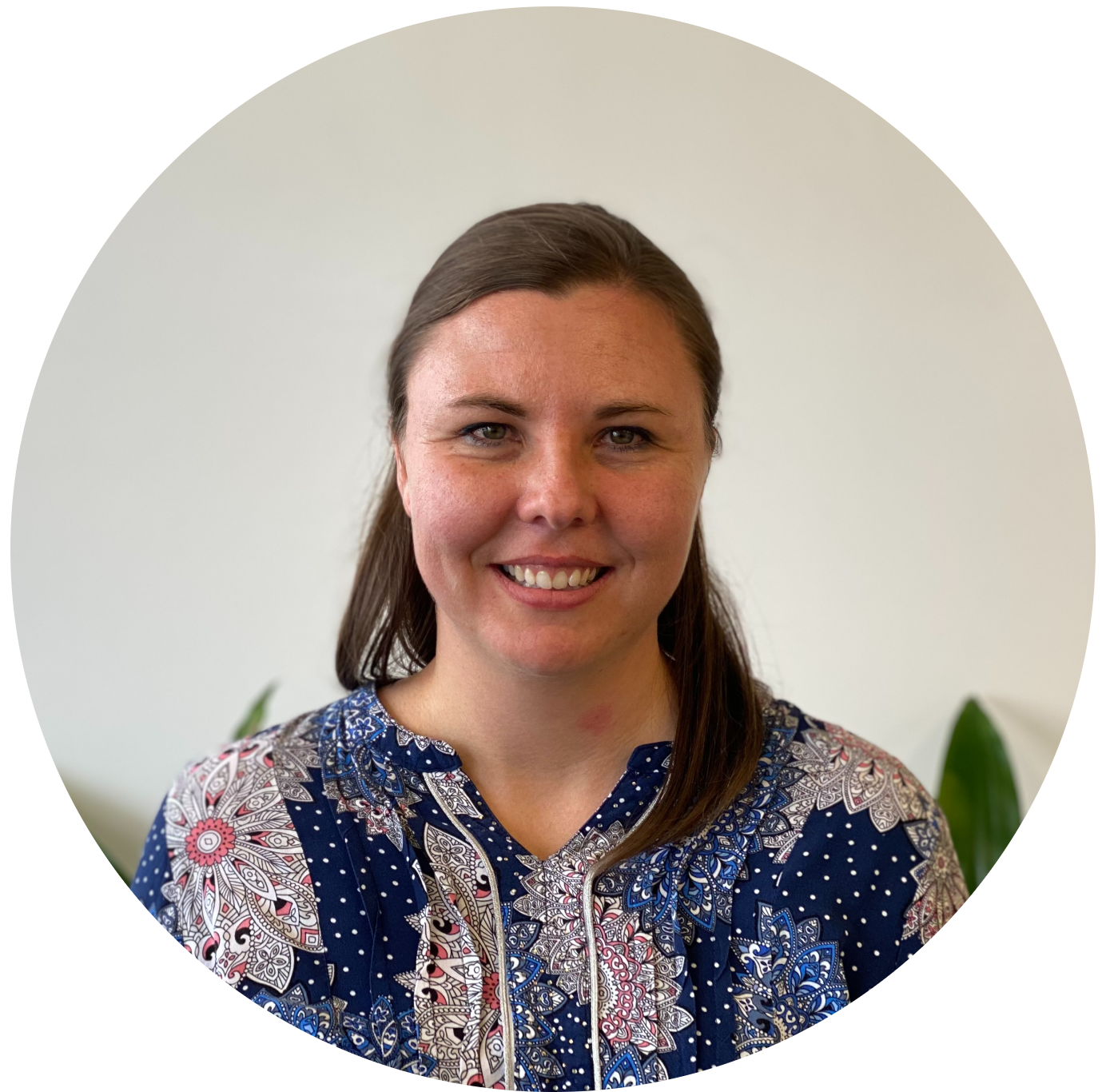 Dianne Long
Research Analyst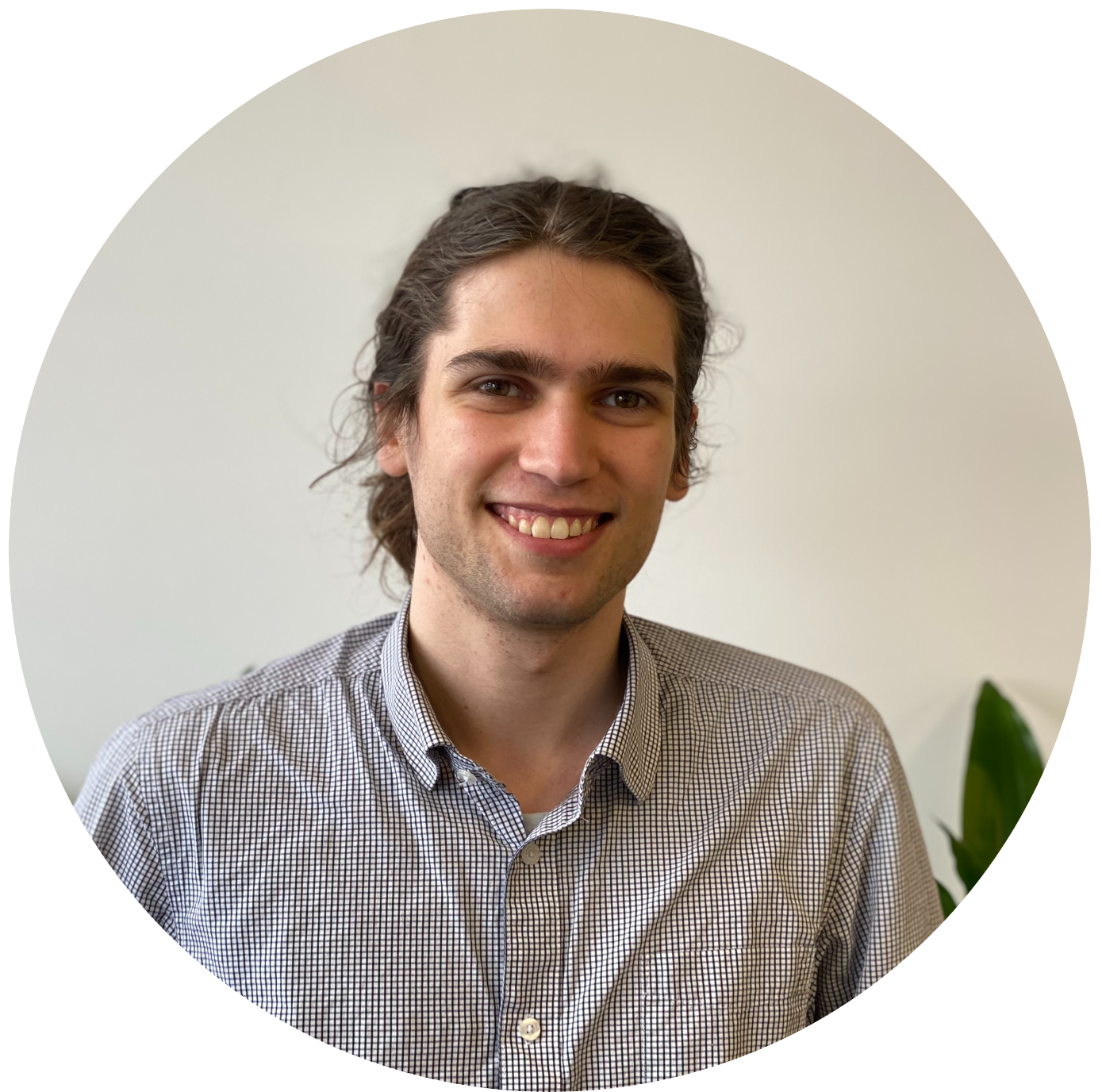 Ryan Jaggers
Research Analyst
Jared and the team at PublicVoice did an excellent job of putting together a user-friendly online survey on complex residential intensification issues. The survey delivery and response analysis was clear, focused and robust. I'm pleased to recommend PublicVoice and will be using their services again on our next project.

Andrew Cumming

Divisional Manager Environmental Policy, Hutt City Council
We have been extremely happy with the quality of the survey methodology, the presentation of reports and the excellent service that Jared and the team at PublicVoice have provided. I would happily recommend PublicVoice to any business looking to gain a deeper understanding of various client segments.

Kate Janes

Senior Corporate Planner, Upper Hutt City Council
The Citizens' Panel developed by PublicVoice has provided Palmerston North City Council with a very easy way to gather views on a wide range of topics

Andrew Boyle

Palmerston North City Council
The insights gathered by the PublicVoice satisfaction survey have enabled Urbanplus to act and implement changes as a result of direct feedback from customers. Since implementing the survey, Urbanplus has seen across-the-board increases in customer satisfaction.

Toni Burrows

UrbanPlus
We were after a straight forward, cost effective solution that would help alleviate the administrative burden of running 'Meet the Buyer'. PublicVoice developed an excellent solution which exceeded our expectations.

Caleb Johnstone

Ministry of Business Innovation & Employment
PublicVoice provided us with a system that was incredibly easy and fast. We loved the live updates of data too.

Dr Natalie Walker

National Institute for Health Innovation
PublicVoice made a complicated process easy – nothing was too much trouble (despite numerous last minute changes from us) and the team were a pleasure to work with. The solution provided by PublicVoice exceeded our expectations and I wouldn't hesitate to use them again.

Angela McCullough

Project Manager – Change - Health Benefits Limited
The Citizen's Panel gives us an important tool to use in our overall mix of research and consultation that guides decision making. It is a timely and cost effective way for us to reach a wider community view and we have used Citizen's Panel to draw out the community view on a range of Council initiatives.

Lex Verhoven

Strategy Manager, Hastings District Council
At Education New Zealand we need to ensure that the services we provide to member organisations meet their needs. PublicVoice provides us with the means to consult and quickly translate members feedback into the insights we require.

Kathy Phillips

Education New Zealand
SUBSCRIBE TO OUR NEWSLETTER
Sign up to the PublicVoice monthly newsletter to stay up to date with research and consultation news, views and tips for Government.
Do you want to learn more?
We like to help!
Contact us to find out how PublicVoice can help with your next research or consultation project
PublicVoice are proud members of the New Zealand Research Association and abide by the industry Code of Practice