All-of-Government (AoG) Consultancy Supplier
PublicVoice is pleased to have been appointed as a panel provider in the Policy, Research and Development sub-category.
Eligible government agencies are encouraged to contact the Consultancy Centre of Expertise to sign up to the contract to benefit from the discounted rates and standardised terms and conditions offered through the AoG Consultancy Services solution. Further information can be found on the Consultancy Services page on the New Zealand Government Procurement website.
Since our beginning in 2006, PublicVoice has worked with local and central government agencies and industry bodies to develop more effective research and engagement strategies.
We believe that the strength of our public institutions lies in their ability to effectively engage with the public and their key stakeholders.
Based in Lower Hutt, New Zealand – we provide research and consultation solutions best suited for the unique world of government.
We've developed strategic partnerships with some of the world's best engagement software developers. This means we can develop and implement a solution which best suits your organisation's requirements.
Our solutions are purpose-built for government and can meet all the security checks you can throw at us. Hosting is generally within New Zealand to ensure that all data held falls under New Zealand sovereign laws.
We partner with the best so we can bring you the best. Our access to international partners means we can deliver solutions used by some of the world's largest and most powerful governmental organisations in the world. This includes the White House, Department of Homeland Security, HM Treasury and Government of South Australia.
We bring this wealth of global knowledge to New Zealand government and institutions to help ensure success for your next engagement or consultation project.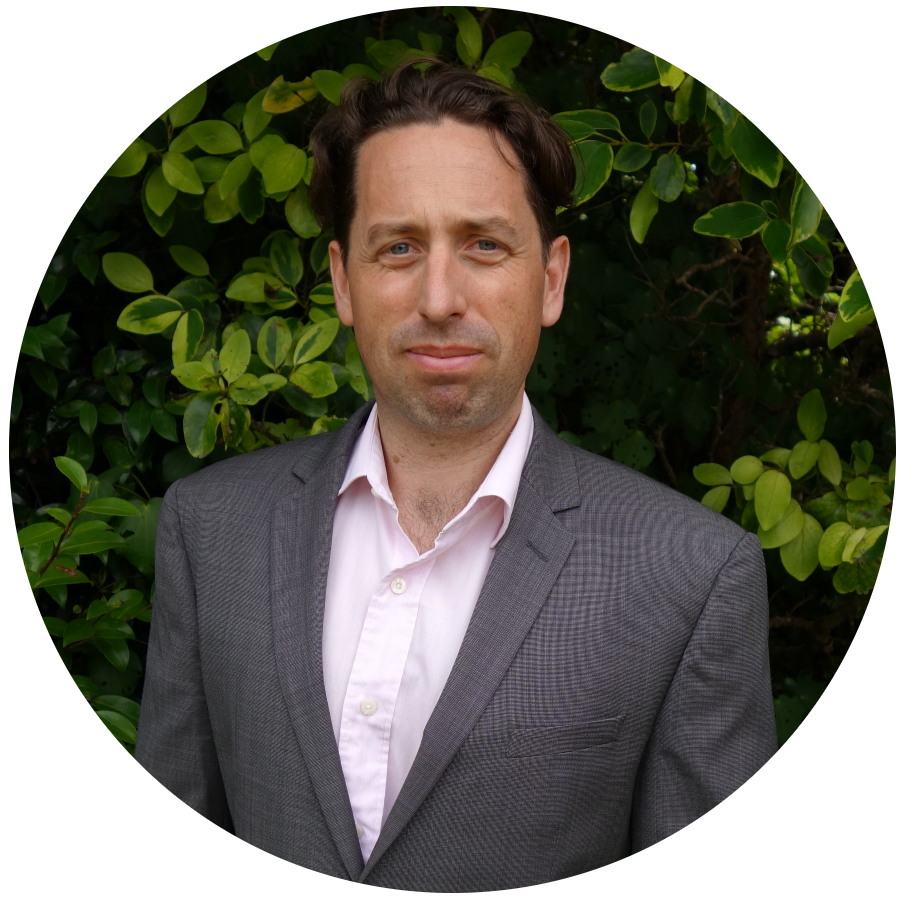 Jared Bothwell
Managing Director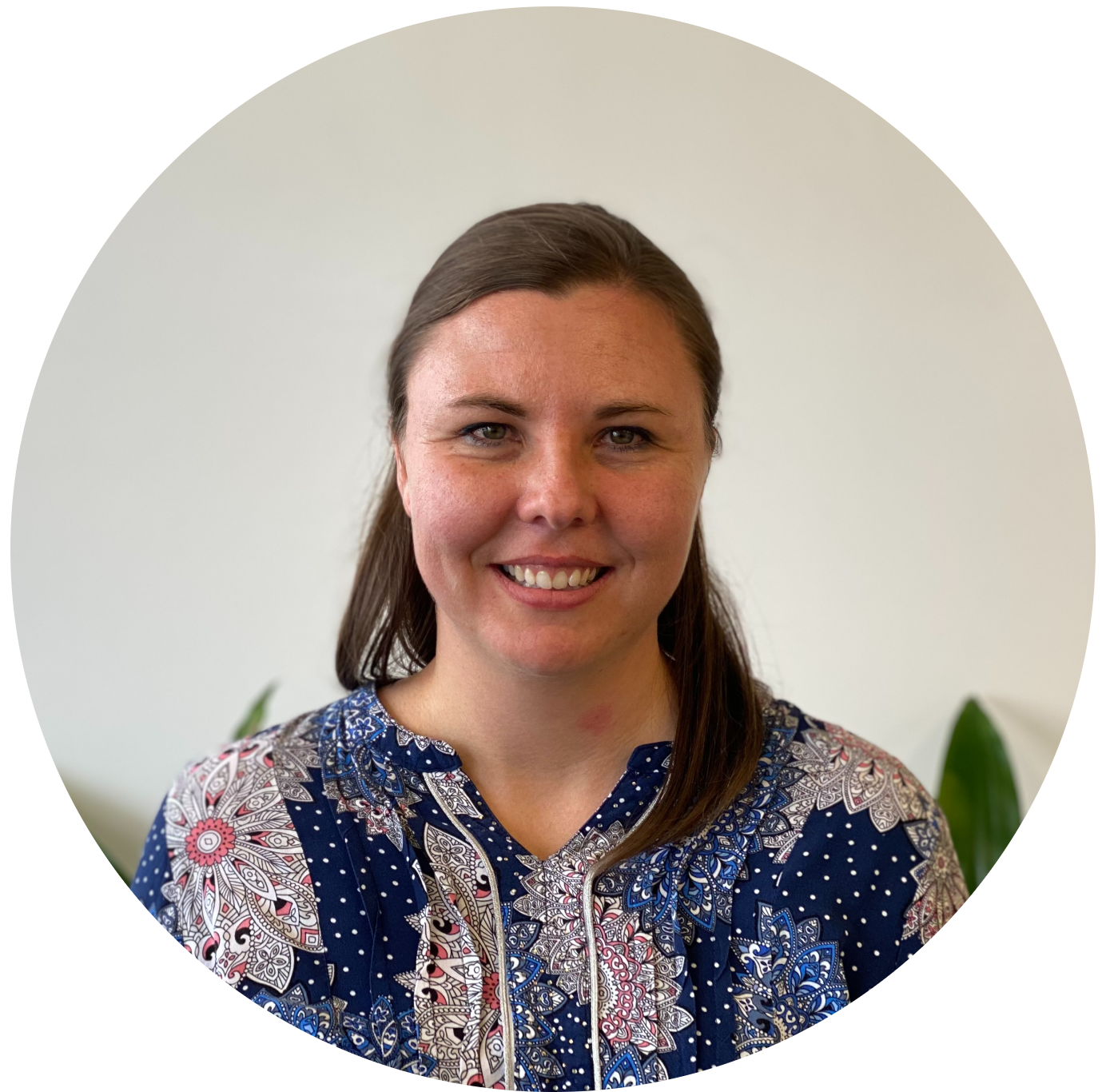 Dianne Long
Research Analyst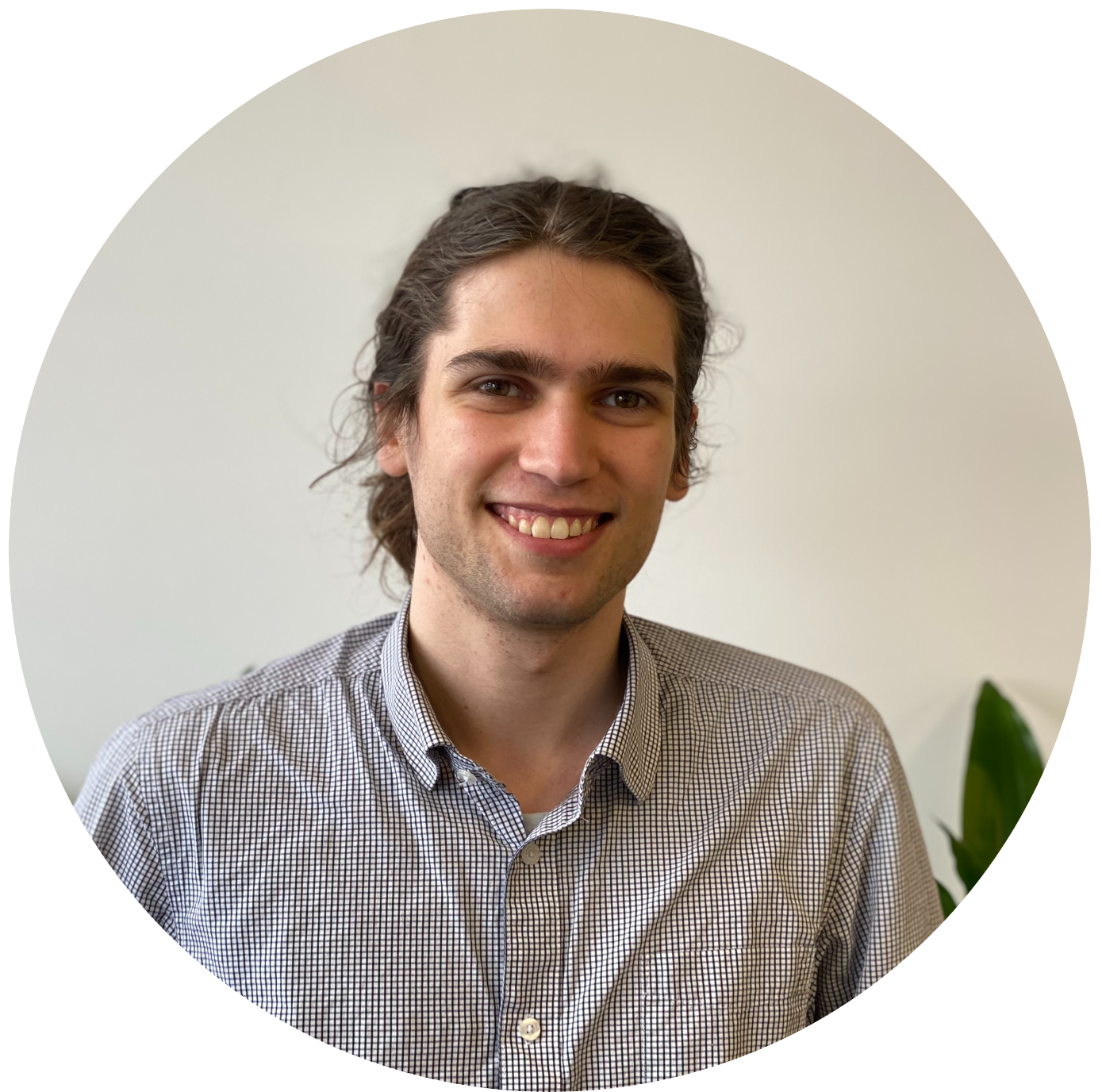 Ryan Jaggers
Research Analyst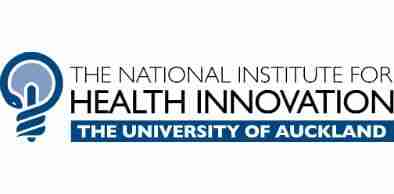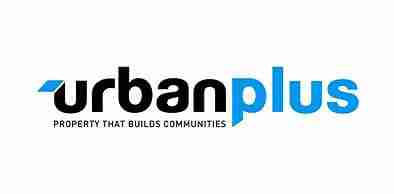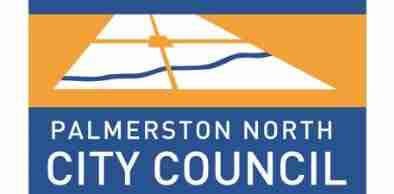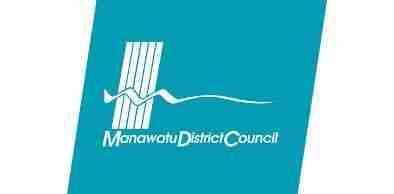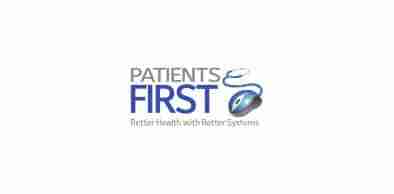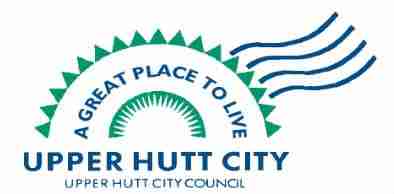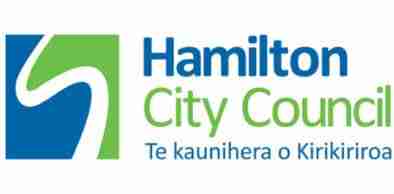 Do you want to learn more?
We like to help!
Contact us to find out how PublicVoice can help with your next research or consultation project
PublicVoice are proud members of the New Zealand Research Association and abide by the industry Code of Practice