"You never really understand a person until you consider things from their point of view."

Harper Lee
Citizens' Panels provide Local Government with an efficient and effective way to consult with their communities.
Citizens' Panels take a representative sample of the local community who have agreed to participate in consultation activity. The number of participants can involve between 500 to 5,000 people.
Participants are normally recruited by a variety of random sampling methods. It is important to try and make sure that panel membership is broadly representative of the community population. The aim is to have a panel which best reflects the community. Efforts should be made to have broad representation across demographic and geographic variables.
Citizens' Panel members are invited to complete surveys on a regular basis. A flexible approach can be taken to conducting surveys as it is possible to target particular groups – such as young people or ethnic minority groups. There is a diverse range of survey possibilities once the panel is up and running. Large quantitative research can be conducted or small-scale qualitative research.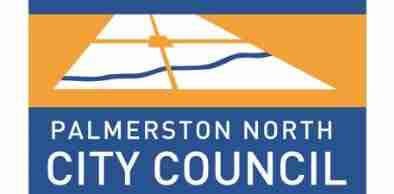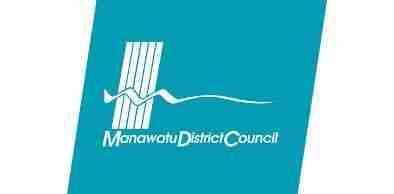 WHY HAVE A CITIZENS' PANEL?
A Citizens' Panel has a number of advantages over more traditional consultation methods.
Some of the key advantages are:
A Citizens' Panel can provide a ready-made community-wide sample to consult on key issues. This improves response rates, response time, the accuracy of the results and makes the panel very cost-effective.
As well as being used for one-off consultations, the panel can also be used to track changes in participants' attitudes to particular issues over time. This can be very helpful when assessing the impact of new service developments.
A panel can involve a large number of people and therefore can form an important source of dialogue between residents, other stakeholders and local government.
Detailed demographic data is held about respondents, which means trend and benchmarking data can be built up over time, and future involvement in community partnerships can be secured.
There are opportunities for more focused research among users of specific services, e.g. exploring views of library users.
There is an opportunity for local government to incorporate research requirements from other community stakeholders.